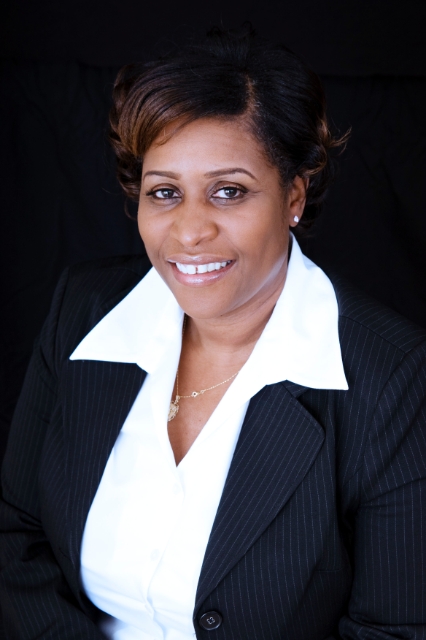 Brenda Conley was born in Queens, New York. She is married to Jon Conley who has served in the military for 29 years and law enforcement for 15 years. They have 7 children and currently reside in Stone Mountain, GA. Brenda has been living in Atlanta for over 10 years.
Brenda's journey in real estate began in New Jersey in 1993 working primarily in the northern area of the state selling residential homes. Brenda served the New Jersey area for ten years and then relocated to Atlanta, Ga. In 2002 Brenda continued in the real estate market and by 2003 she obtained her broker's license. She opened her own company in 2004 called Journey Home Realty & Associates. Over the course of her career in Georgia she has sold hundreds of new construction, relocation, first-time home-buyers, move-up buyers, buyer & seller representation, investment property, multi-family properties, military families, short sales, and foreclosures.
Brenda's passion is to provide each client with the finest real estate service in Atlanta. Brenda values client care by educating the client from the beginning of the process until the end ensuring that both home-buyer and home-seller will be a lifelong client and friend because their interest is always placed first.
Professional Experience
Brenda Conley has been licensed since 1993. I am Certified Distressed Property Expert (CDPE) and a lifetime member of the Multimillionaire Club. I have also been awarded the Five Star Professional Award.
Services
· New Construction
· Resales
· Default Property
· Investment Property
· Land
· Multifamily
· Luxury Property
· Rental
· Retirement Property
· Military Friendly
Experience
My experience includes relocation, first-time home-buyers, move-up buyers, buyer & seller representation, new construction, investment property, multifamily properties, military families, rural and land properties, rental properties, short sales, and foreclosures. I also specialize in short-sales and foreclosure homes.
Licenses & Memberships & Awards
Member of: Atlanta Board of Realtors
Member of: National Association of Realtors
Member of: Certified Distressed Property Expert (CDPE)
Member of: Five Star Professional